Ant Financial, the payments affiliate of Alibaba Group Holding Ltd., acquired EyeVerify Inc. to expand services using the U.S. startup's biometric authentication technology for securing consumers' online data and transactions. According to a person familiar with the matter, the ant is paying about $70 million for the Kansas City, Missouri-based company, who asked not to be named because the details are private. EyeVerify, which uses pictures of the human eyeball to unlock mobile services, will become a wholly-owned unit of Ant Financial, according to a statement from the company. Ant plans to use the technology to upgrade its own security systems and could eventually apply it to a future U.S.-targeted product.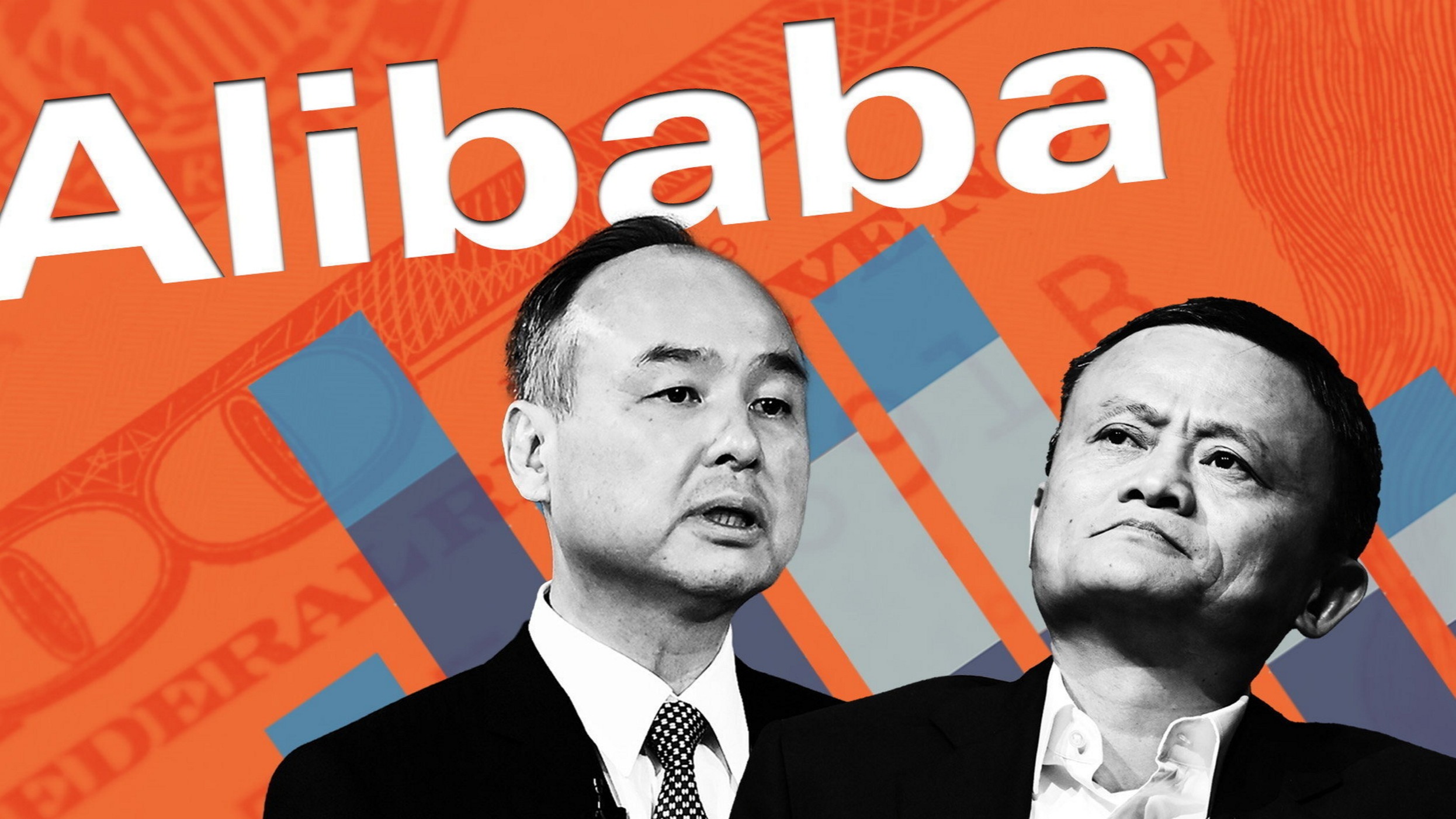 Formally known as Zhejiang Ant Small & Micro Financial Services Group, the Chinese company began using EyeVerify's EyePrint ID on its payment authentication platform earlier this year. With 450 million customers and services spanning online payments platform Alipay, peer-to-peer lending, and wealth management funds, Ant plans to integrate EyeVerify's technology into more of its products. Acquiring a leading company like EyeVerify is a natural step for us to further invest in this critical area while taking the lead in this area globally," Jason Lu, vice president of fraud risk management at Ant Financial, said in an interview. "Full integration will allow us to move faster and agile in a way that we can apply the technology in China and globalization strategy in India, and places where Alipay will expand into the next few years.
EyeVerify checks identities through eye-vein patterns and creates a digital key equal to a 50-character complex password. Users hold their smartphone about 12 inches from their face to take a picture, opening up apps or websites on their device. The company touts the technology as more than 99.99 percent accurate, making passwords a thing of the past. Founded in 2012, the startup has raised $13 million in funding from backers that include Wells Fargo & Co., Samsung Electronics Co., Sprint Corp., and Chinese security giant Qihoo 360 Technology Co. More than a dozen financial institutions use its technology. Biometric features, such as fingerprints and voice recognition, are being used by more than 35 banks and technology companies to safeguard accounts. Samsung's Note 7 smartphone can be unlocked with an iris-reading camera.